BJ'S CAR CARE CENTRE OFFER A WIDE RANGE OF SERVICES FOR ALL VEHICLES
Saving You & Your Family - Time & Money
BJ's Car Care Centre is your one-stop vehicle repair destination. Call Rafik on 0408050811 or (08)94098979 should you wish to discuss any service or repairs that you might need to be completed on your vehicle.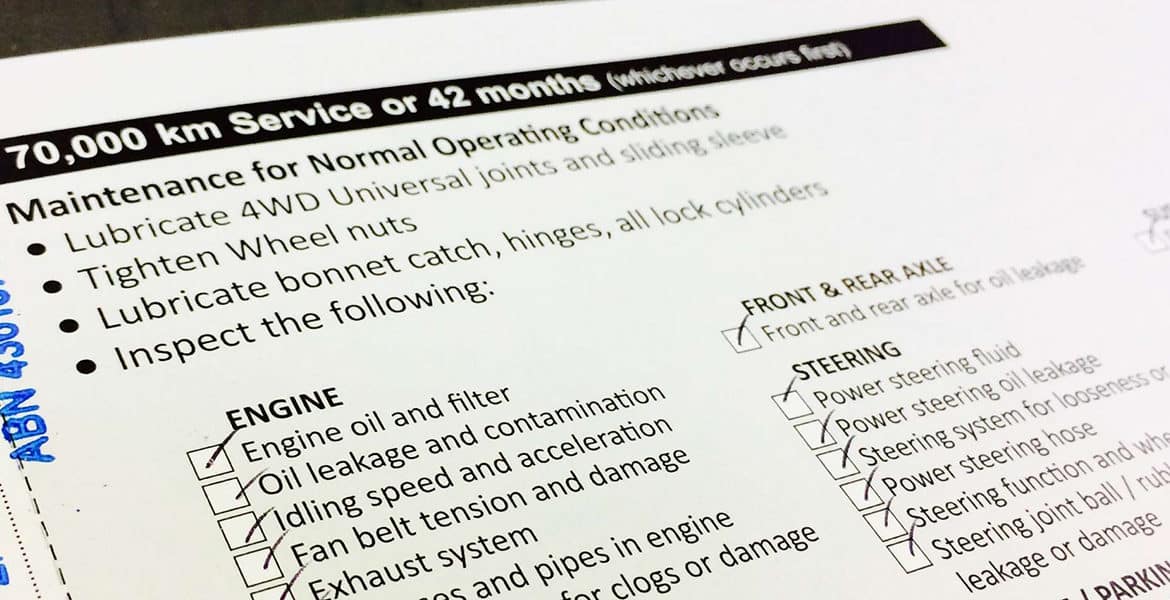 Every vehicle needs regular logbook services as guided by the manufacturer's specifications. This not only adds to the resale value of your vehicle, but it preserves condition and warranty.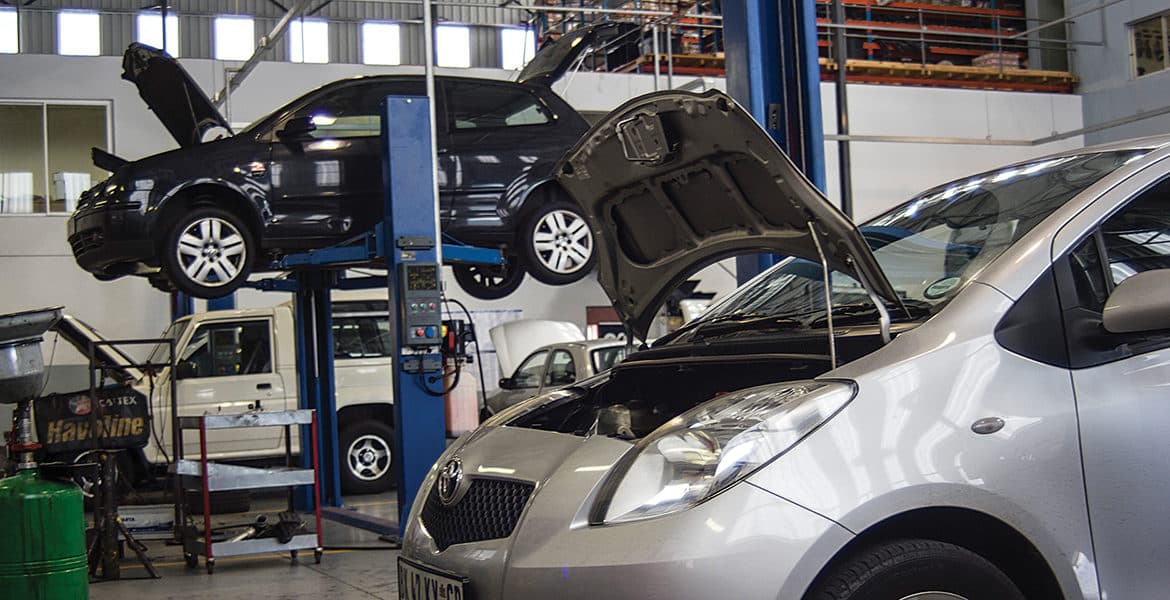 It's important to service your car regularly. Services keep your car running at maximum efficiency and help prevent future problems, avoiding costly repairs.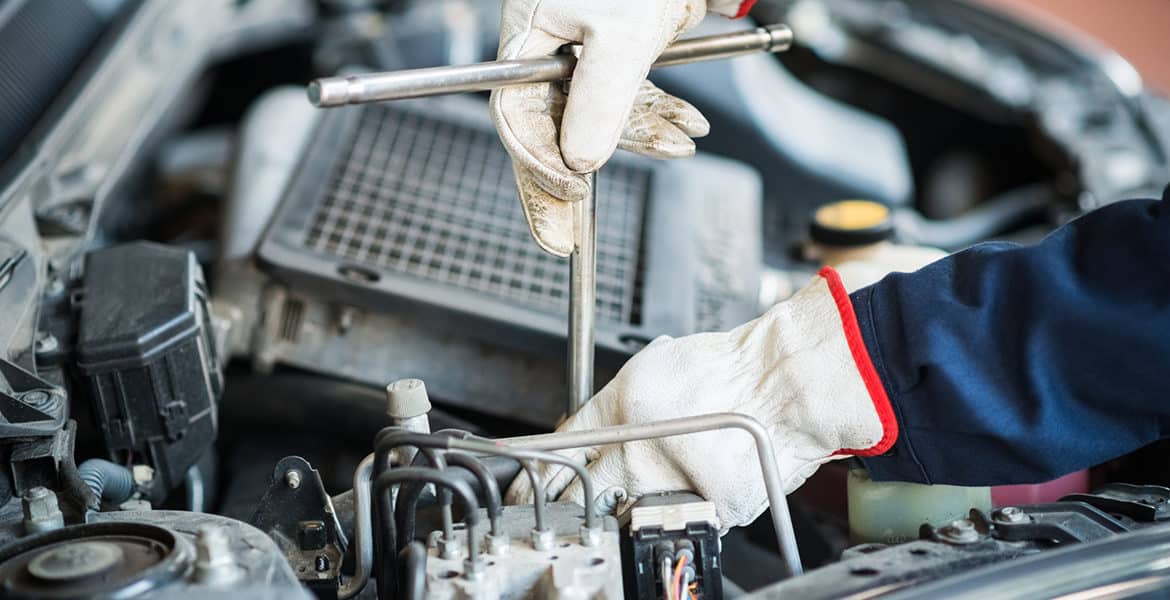 BJ's offer a range of other mechanical repairs not covered by our other options. These include transmission and gear box repairs, replacing lights or fixing small electrical problems for example.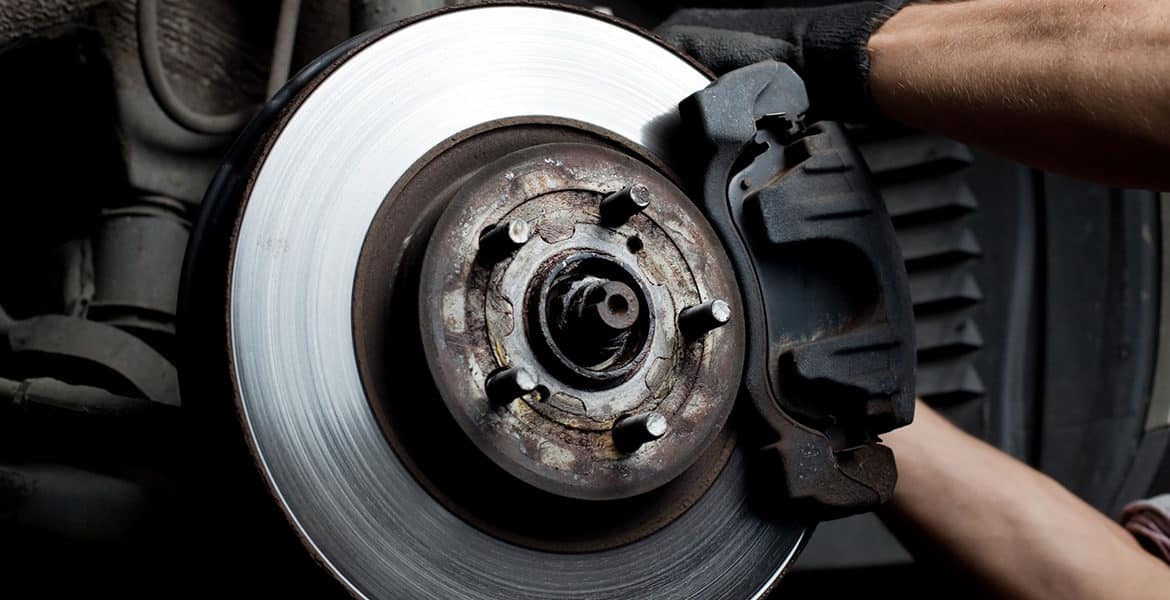 For safety reasons, keeping your brakes in perfect condition is paramount. We offer a range of brake services and repairs including the machining of brake disks, brake pad replacements and the flushing of hydraulic brake systems.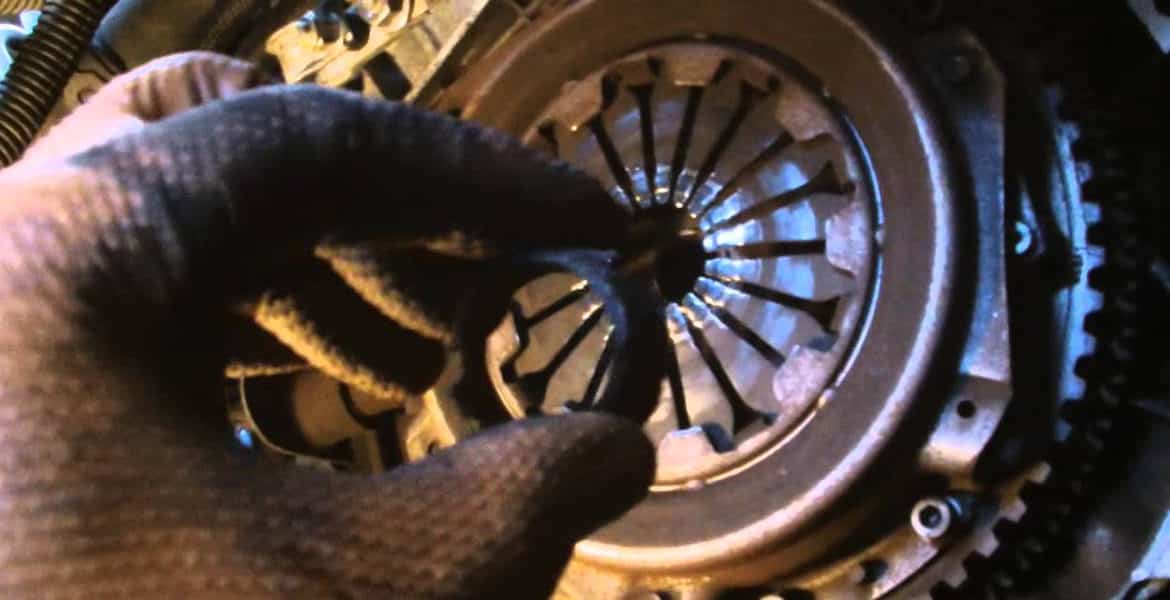 Shifting problems? Most of these are a result of either a faulty clutch or one that is going to need to be replaced fairly soon. At BJ's we can help to quickly identify the problem and fix it before you do any damage to your vehicle's gearbox.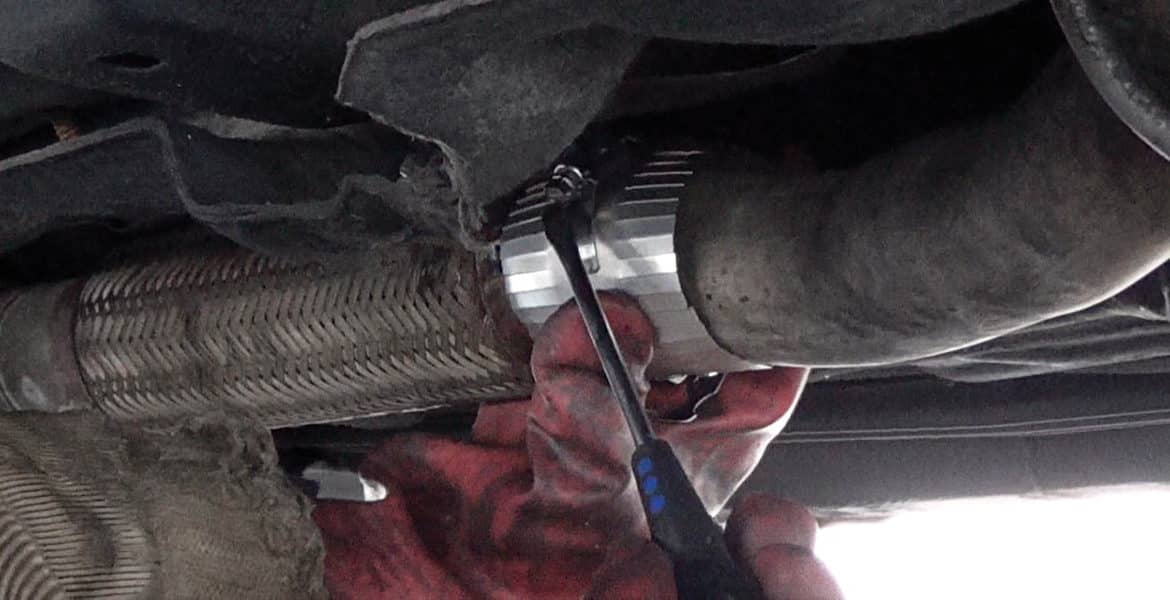 An exhaust problem not only makes your car run poorly, often with a loss in performance, but it is harmful to the environment. It's also illegal! Our team will sort out any exhaust problems you may have.