BJ'S CAR CARE CENTRE OFFER A WIDE RANGE OF SERVICES FOR ALL VEHICLES
Saving You & Your Family - Time & Money
BJ's Car Care Centre is your one-stop vehicle repair destination. Call Rafik on 0408050811 or (08)94098979 should you wish to discuss any service or repairs that you might need to be completed on your vehicle.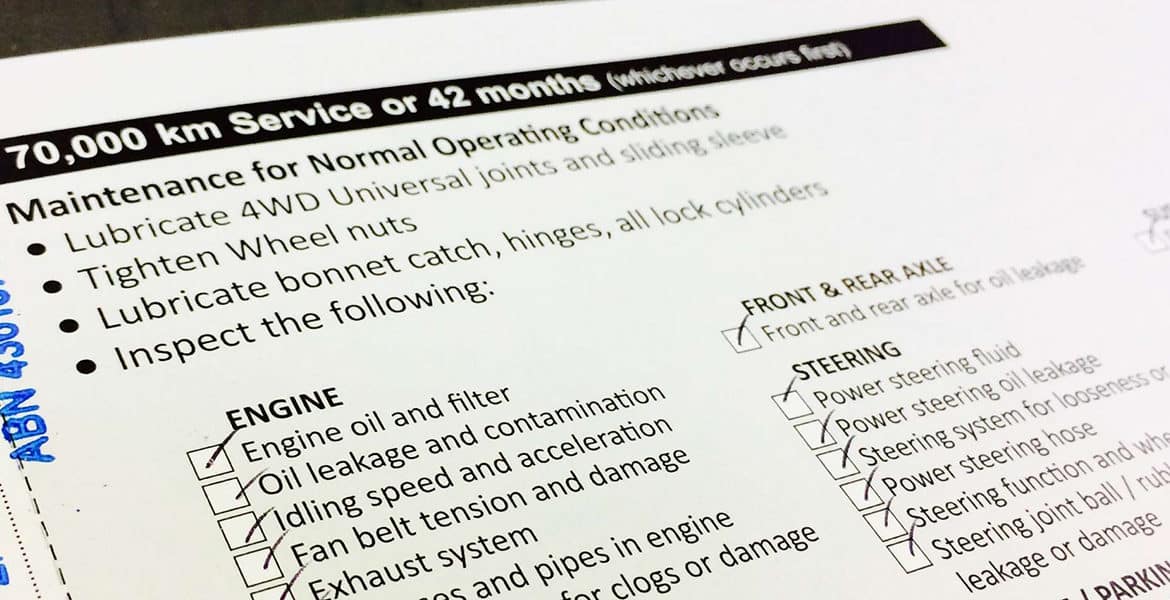 Every vehicle needs regular logbook services as guided by the manufacturer's specifications. This not only adds to the resale value of your vehicle, but it preserves condition and warranty.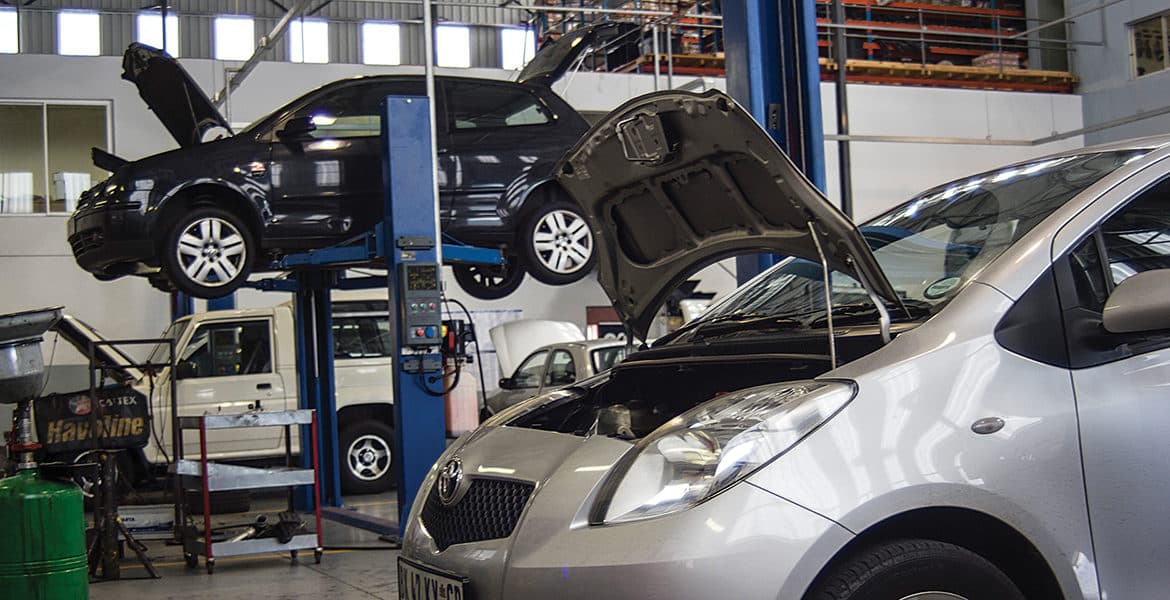 It's important to service your car regularly. Services keep your car running at maximum efficiency and help prevent future problems, avoiding costly repairs.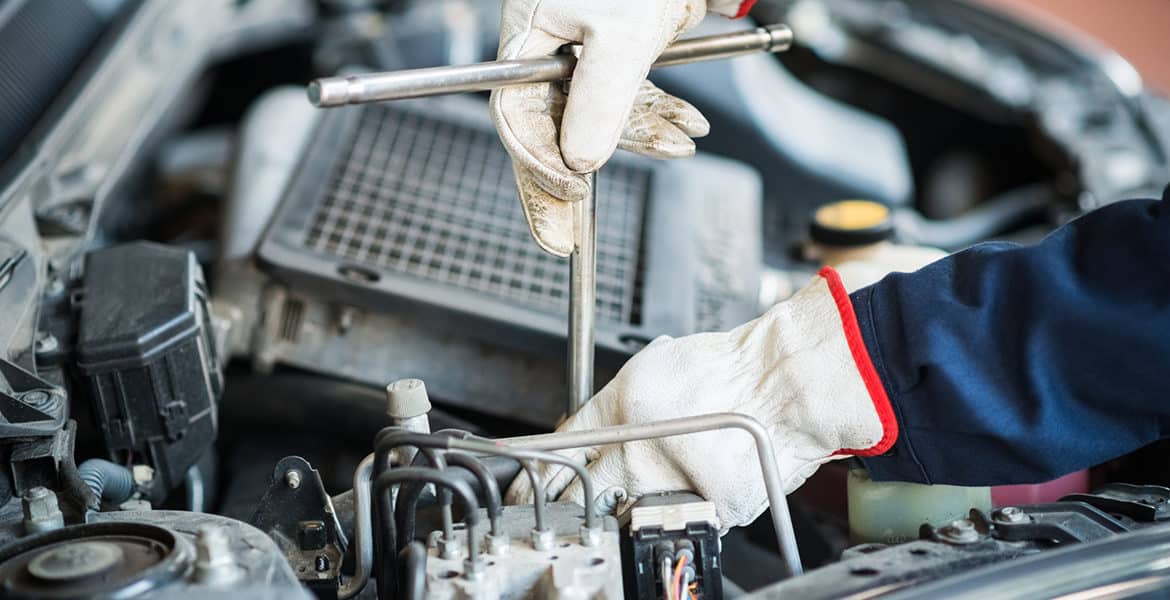 BJ's offer a range of other mechanical repairs not covered by our other options. These include transmission and gear box repairs, replacing lights or fixing small electrical problems for example.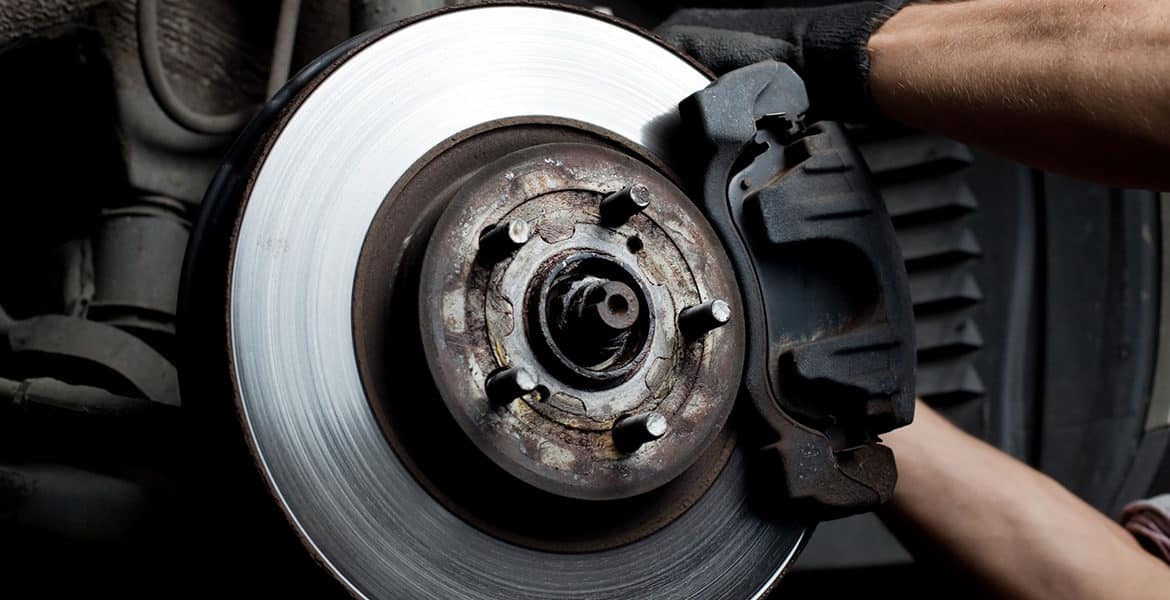 For safety reasons, keeping your brakes in perfect condition is paramount. We offer a range of brake services and repairs including the machining of brake disks, brake pad replacements and the flushing of hydraulic brake systems.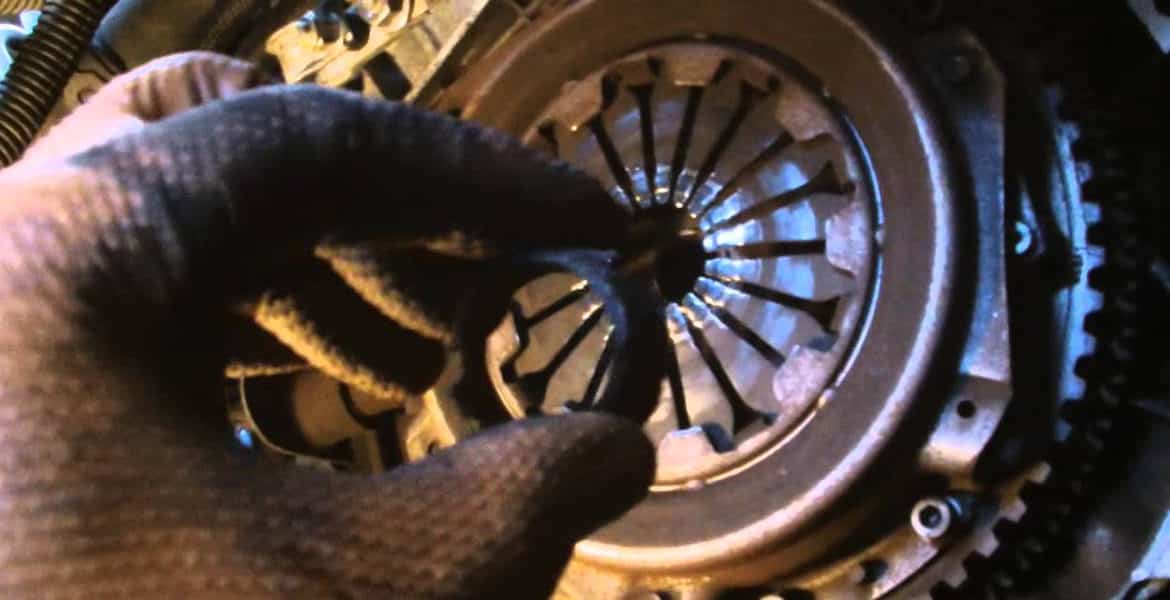 Shifting problems? Most of these are a result of either a faulty clutch or one that is going to need to be replaced fairly soon. At BJ's we can help to quickly identify the problem and fix it before you do any damage to your vehicle's gearbox.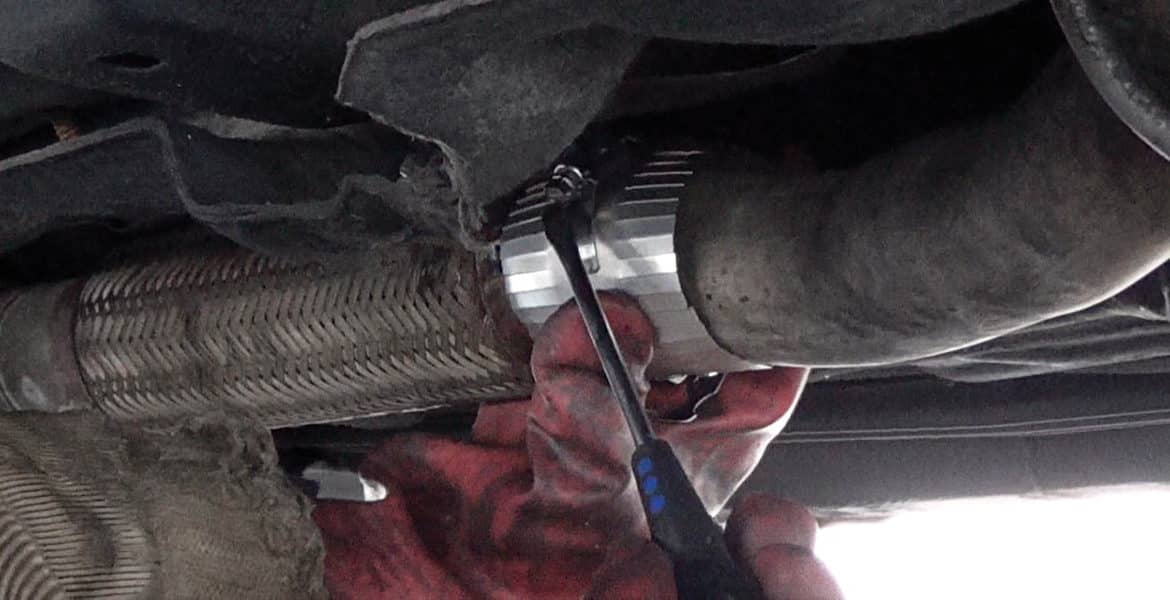 An exhaust problem not only makes your car run poorly, often with a loss in performance, but it is harmful to the environment. It's also illegal! Our team will sort out any exhaust problems you may have.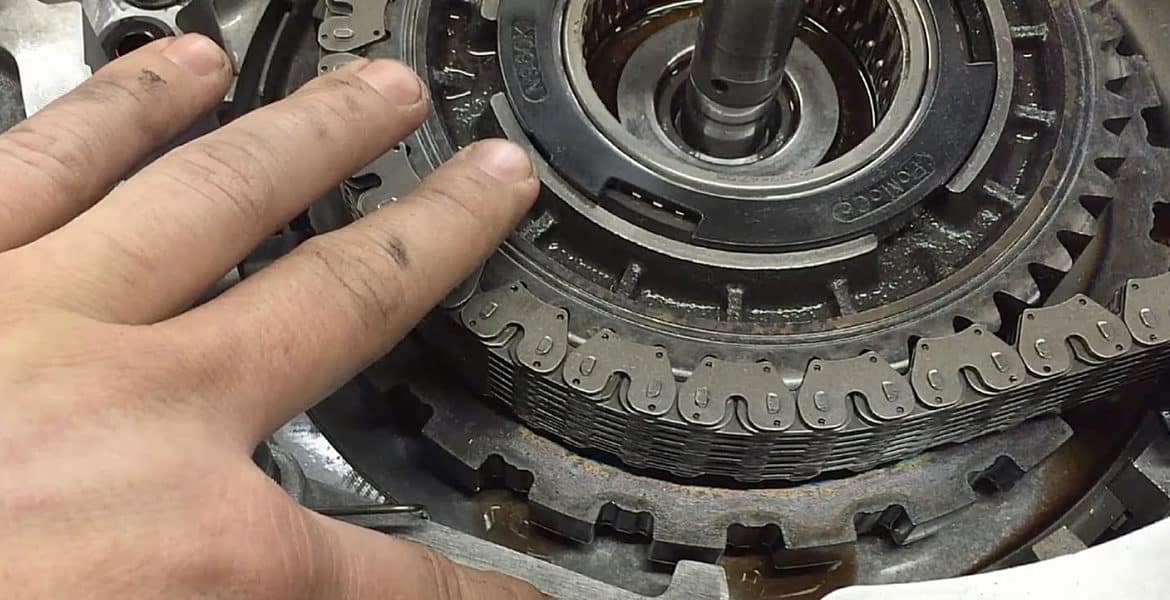 Our Automatic Transmission Service, utilizing the Fully Automatic Transmission Flush Machine, is designed to allow quick and easy exchange of Automatic Transmission Fluid, while providing a fully balanced treatment package to extend the life of the automatic transmission.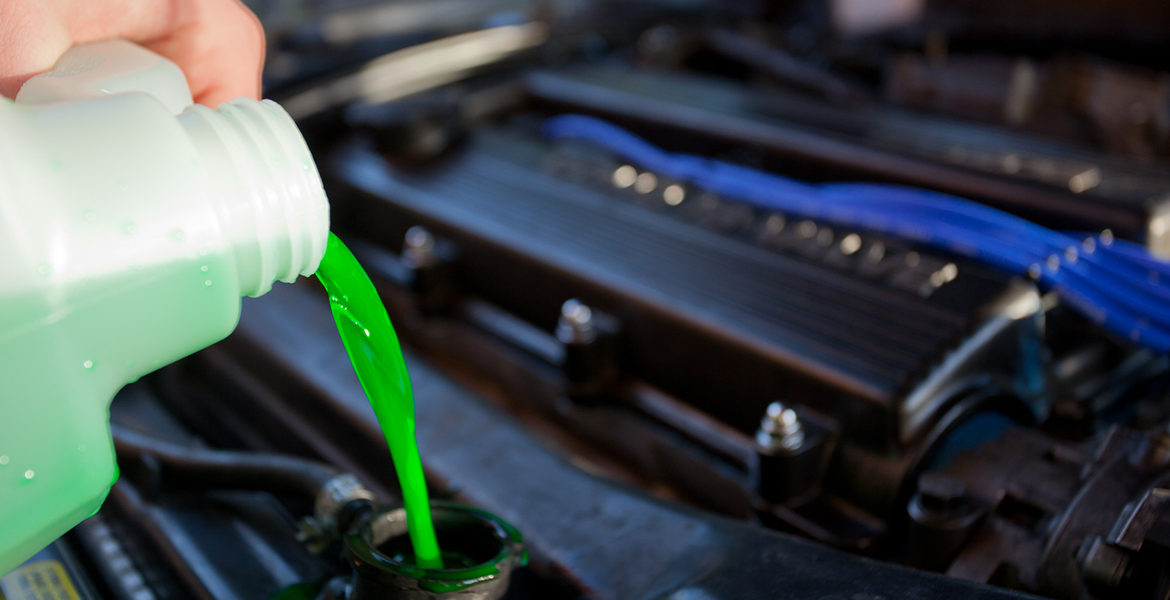 Did you know, the cooling system helps to remove the heat generated by your engine? If this system is not working properly, your engine could be damaged in the long term.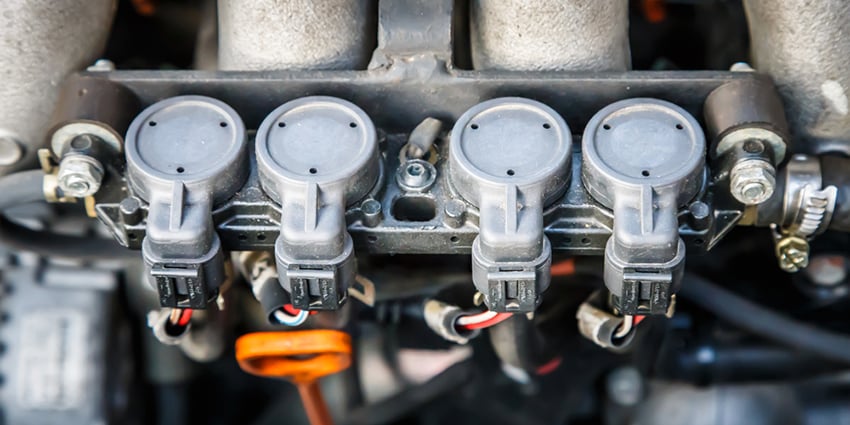 When it comes to a fuel injection system on a vehicle, it's all about keeping the flow clean! Our specialized EFI machine ensures the entire fuel system is clean.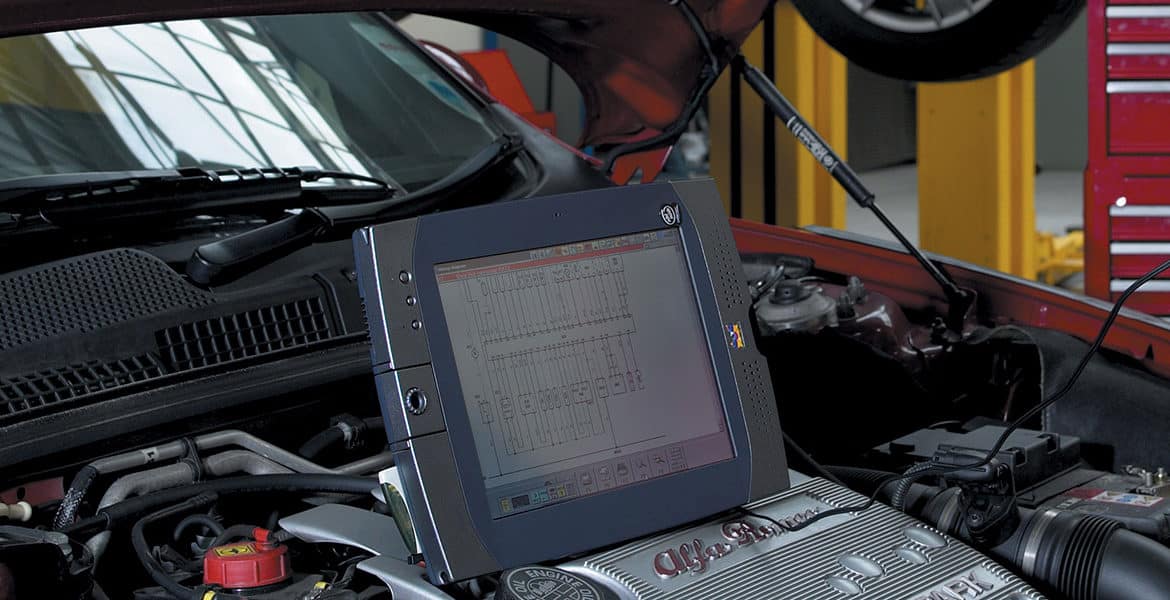 With modern vehicles, determining the smallest running fault can often be a very difficult task. At BJ's we use the latest in diagnostic machines to help locate and diagnose even the smallest fault in your vehicle.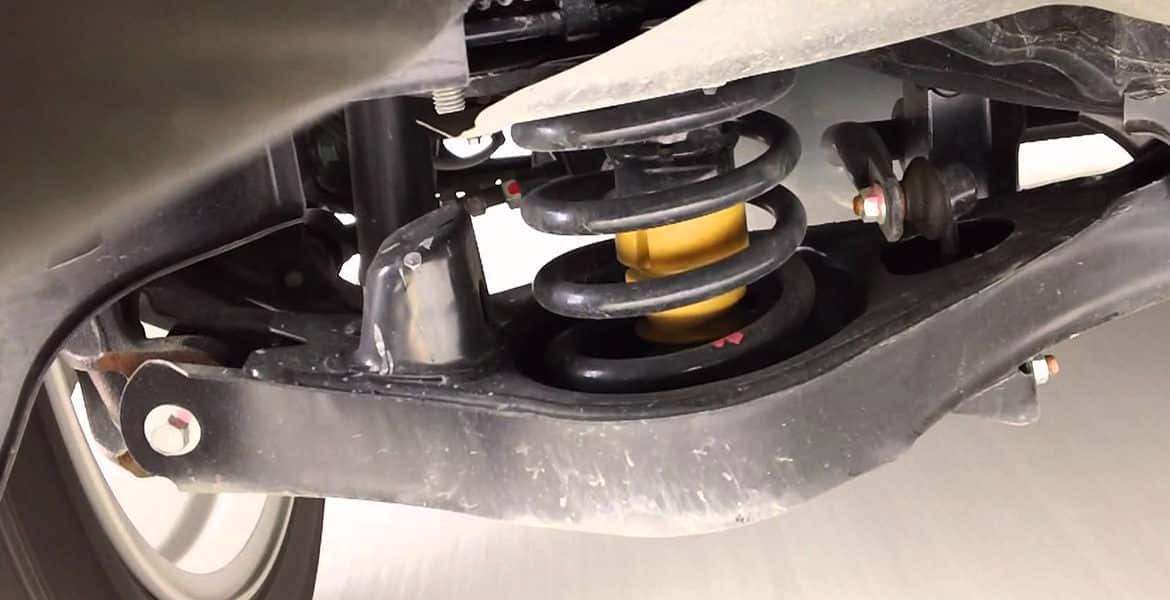 Having regular suspension checks is imperative, especially if you are going to be travelling a long distance. A damaged suspension can greatly affect a car's handling characteristics and should be repaired immediately.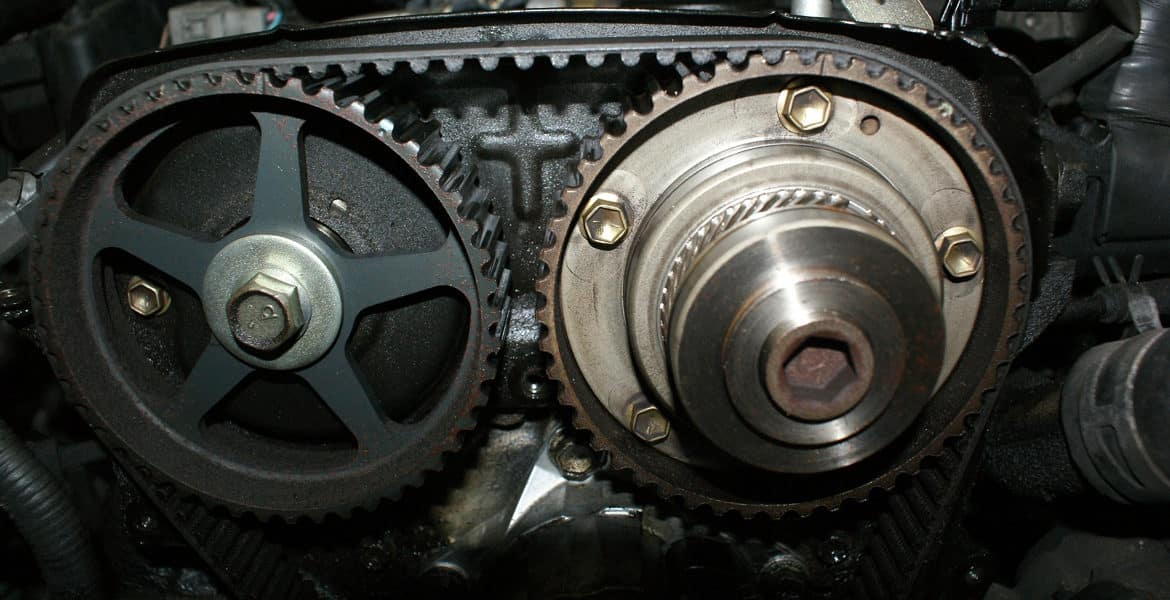 Having your timing belt checked regularly, even more often than normal service intervals. If your timing belt should break, your engine will be seriously damaged.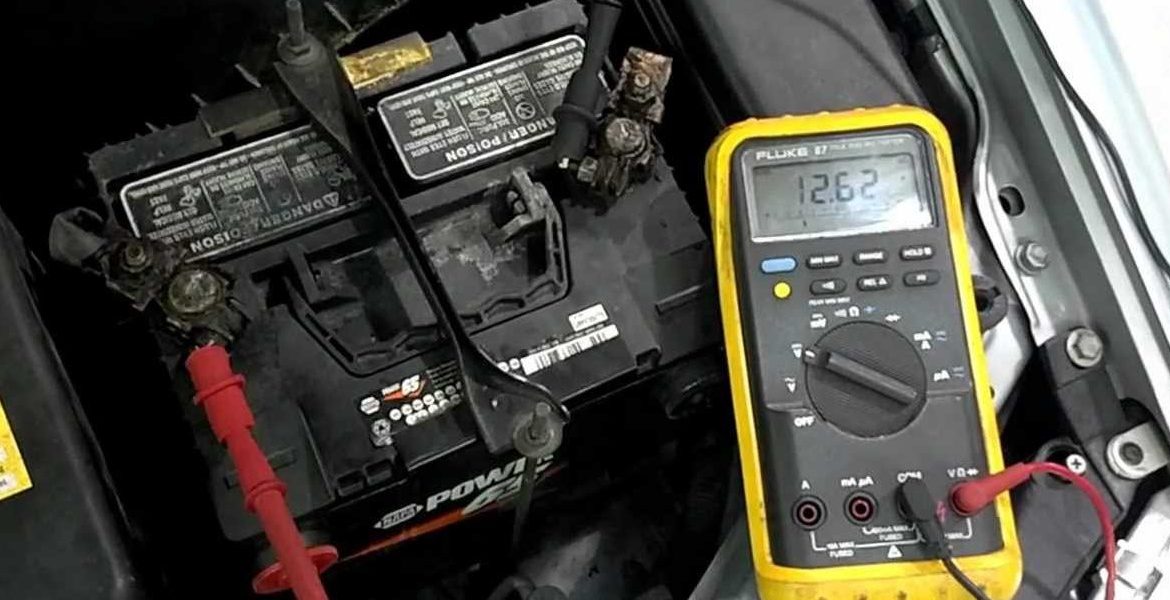 Leave your lights on by mistake? We can help with a range of battery problems and offer battery inspections during all services. We can replace your battery too if need be.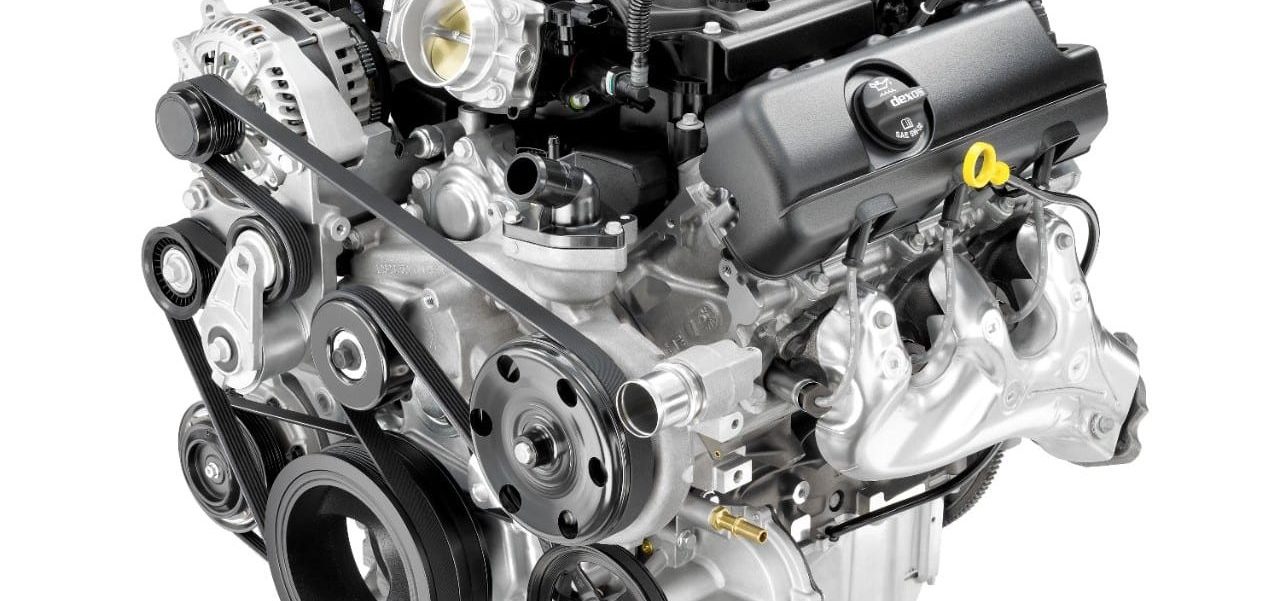 Cylinder head damage can vary but we are able to repair minor problems as well as replace cylinder head gaskets. Take note that if your car is developing a cylinder head problem, it will begin to blow white or blue/grey smoke, start leaking coolant or begin to misfire.