Your Local Trusted Mechanic
Value for money Car Servicing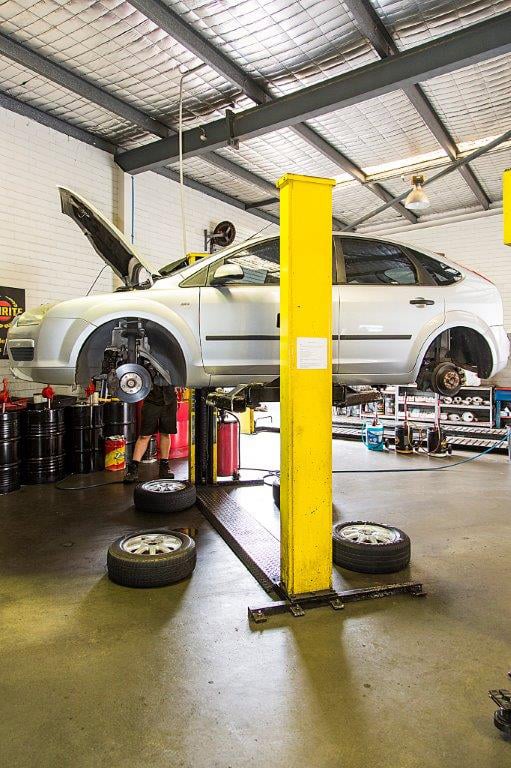 Car servicing and unwanted mechanical problems… the "joys" of motoring you didn't think about when you drove your car off the showroom floor.
Finding an honest and experienced auto repair workshop you can trust can make dealing with unforeseen mechanical repairs and regular car servicing so much easier. Someone you know will identify the problem the FIRST time around, give a realistic quote, and get the job done quickly and efficiently, while always putting the customer first.
See what customers say about us
Testimonials
Our customers love us, try us and you will too.
Great work, good prices and quality personal service. Had the car returned within a few hours and was charged less than average prices. Very happy will return

The guys at BJ's were great in fixing a broken cooling system in my car in the middle of a summer heatwave. Thorough service at a great price. Highly recommended!

I always get my car serviced at BJ's and have been very happy. Rafik and his team are friendly, helpful and very professional.

I went to BJ's after seeing their ad in the directory a couple of years ago. Best thing I ever did!! Excellent, honest service (and a bonus chocolate bar when you pick your car up!!). I have referred several friends to BJ's and am so glad I found a mechanic I can trust.

Used BJ's for my car to be serviced and cancelled the main dealer and their extortionate prices, thank you saved me $200.
Specials, News & Tips
Recent from the blog
Convenience
Should you need a service, drop it in the morning, and we will have you back on the road by the end of the day. Repairs, depending on the problem, might take a little longer, but we pride ourselves on our quick turnaround times.
Loan Car
We are conveniently situated on the corner of Bucking and Hartman Drive, next to the Caltex Petrol Station in Wangara. At BJ's we aim to have your vehicle back on the road as quickly as possible.
Experienced Team
Our crew members are all trained and skilled and fully equiped with equipment and supplies needed that we can deliver the best results.
Great Value
BJ's strive to please customers. We understand that your vehicle is valuable to you, and being without it is a massive inconvenience. We promise to not only get you back on the road as quickly as possible but perhaps more importantly, at the best value for money.
Working hours
Monday – Friday: 8:00 am – 4:30 pm
Saturday: 8:00 am – 12:30 pm
(by appointment)